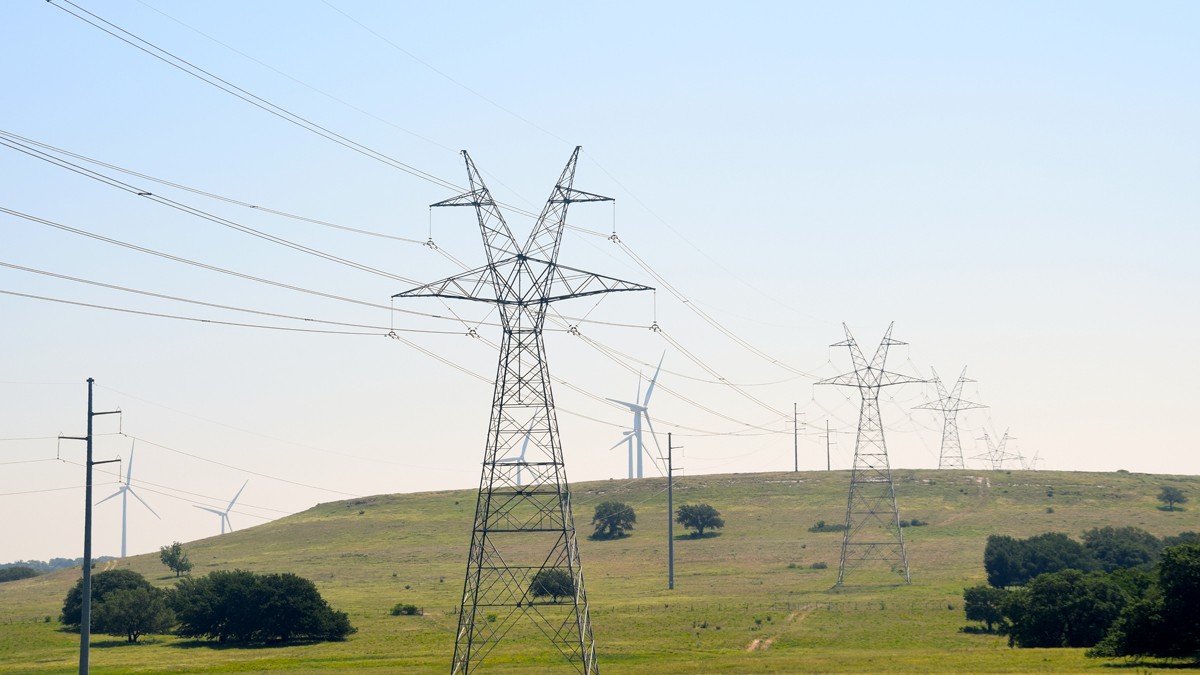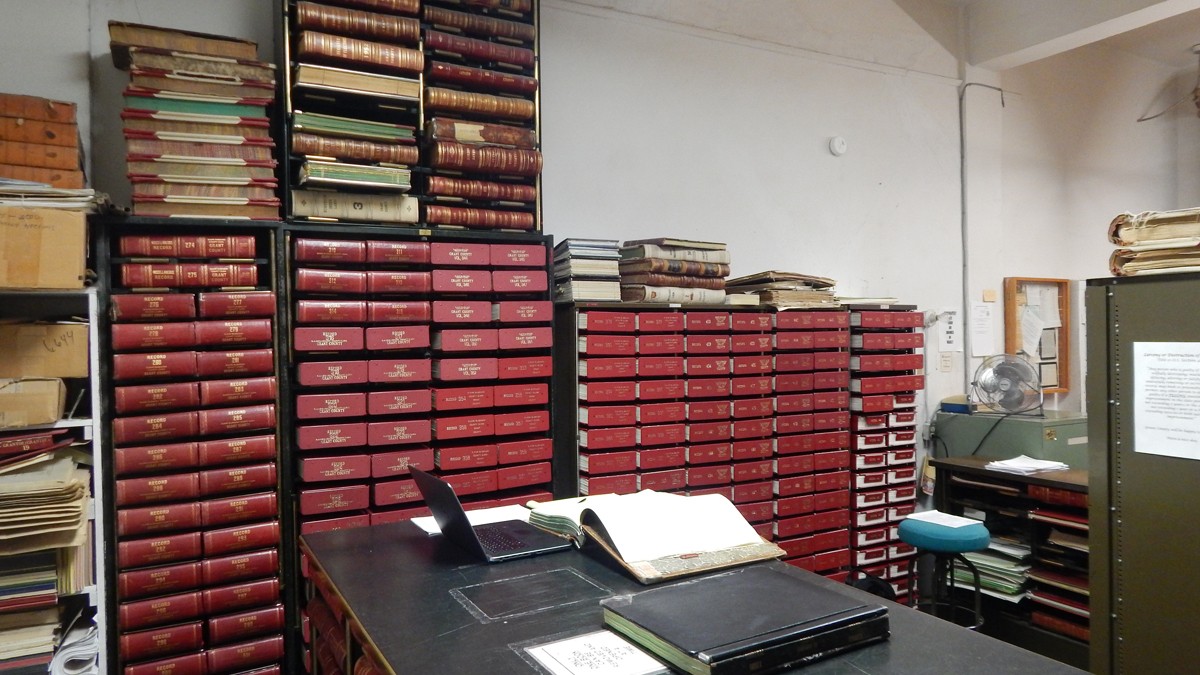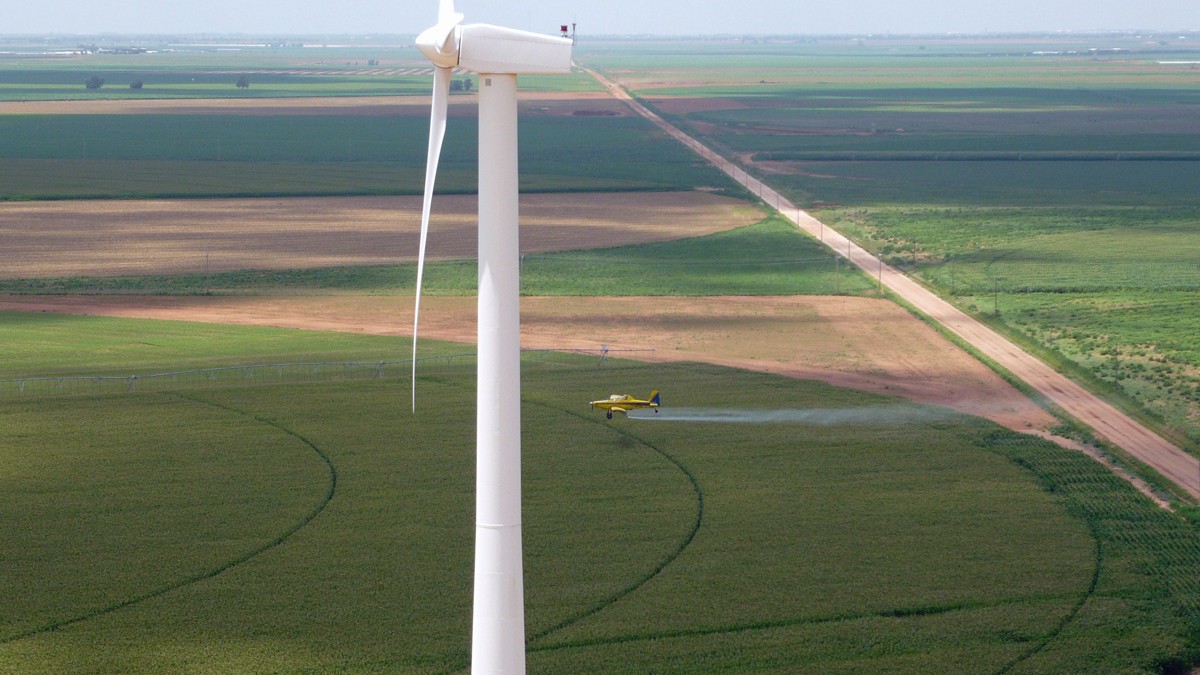 WELCOME TO MAS FIELD SERVICES, LLC.
MAS is a field service company within the energy industry eager to be a part of the ever expanding goal of American energy independence. Our clients' goals are our business and we want to help each client acquire those goals as efficiently and effectively as possible.

Whether it's title for minerals on an oil and gas or solar project, leasing large acreage for a wind farm, or obtaining right of ways for long haul transmission and pipelines, MAS can get the right people in the right place. We are excited to tap the local oil and gas reserves needed to keep our way of life moving forward, capture the overwhelming wind and solar resources on local soil needed to help power America, and tackle the challenge of bringing those resources from production to consumption.

What can MAS Field Services do for you?
Services
News